EDUCATION | PROGRAMMING | COACHING & ADVISORY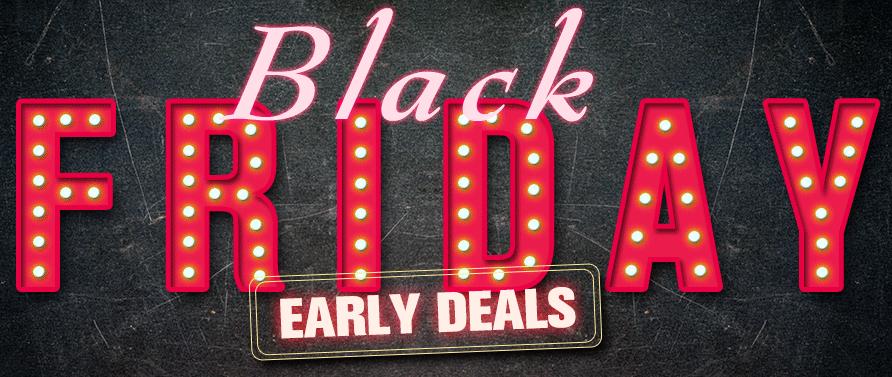 Now's the time to
get that

FOOTWORK
right!
All

FOOTWORK
teachings slashed!
4821 Hargrove Rd Raleigh, NC USA
Get Ready!
Launching November 2019!
Dedicated to teaching
the

DAILY PROCESS
of engineering the
ultimate Combat Athlete.
To create & deliver the best Boxing educational platform, programming and mentorship for Coaches, Trainers & Fighters that will in turn elevate the world of combat sports today & for generations to come.
• How to create a profitable business model
• Program Development
• Professional Coaching, Fight Strategy & Advisory
Footwork, Peek-A-Boo, Philly Shell
and MORE!
• In Gym
• Virtual video clinics